"Don't cling to a mistake just because you spent a lot of time making it." - Aubrey De Graf.
Custom HTML/CSS/JAVASCRIPT
Introduction:
Entrepreneurship is often likened to a rollercoaster ride, filled with ups and downs, twists and turns. It's far from the smooth, effortless journey that many might envision when they first set out on their entrepreneurial adventure. This episode of the podcast takes a deep dive into the reality of entrepreneurship, debunking the myths surrounding failure rates, overnight success, and the perceived ease of setting up a business.
The entrepreneurial journey, contrary to popular belief, isn't a linear path to success. It's a series of phases, each with its unique challenges and rewards. The initial struggle phase, for example, is characterized by a myriad of questions and uncertainties, especially for those establishing an online business. From figuring out how to set up a website to determining your target audience, this phase can be a daunting whirlwind of challenges.
However, it's essential to embrace this phase and its inherent messiness. I like to call it the 'HOT MESS PHASE.' The struggle isn't indicative of failure but rather a necessary step in the journey towards success. Moreover, the struggles and obstacles encountered during this phase can serve as a springboard for growth and learning.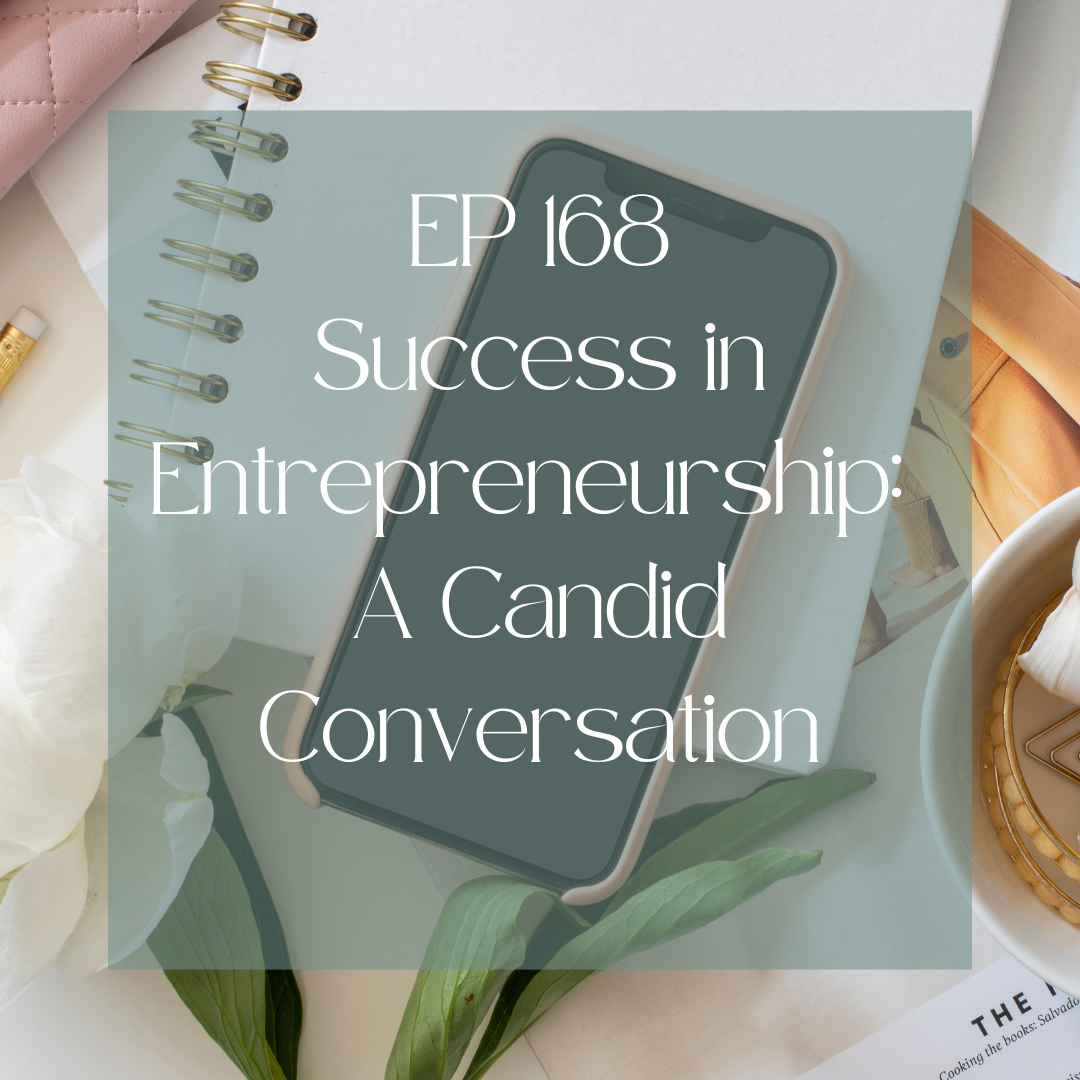 Following the initial struggle phase, entrepreneurs venture into the operations phase. This is where business owners begin to understand their strengths and weaknesses better. It's a period of self-discovery and alignment, where business strategies are refined and fine-tuned.
This phase also emphasizes the importance of clarity in business. Understanding who you are helping, how you're helping them, and why you're doing so is pivotal in this stage. Implementing systems and processes is equally crucial, as it aids in sustaining success and preventing burnout.
The final phase discussed in this episode is learning and scaling. This phase entails reflecting on successes, no matter how small, and using them as stepping stones to bigger achievements. It's easy to downplay or minimize successes due to the allure of quick success in the digital world. However, acknowledging these victories is crucial for maintaining motivation and driving forward.
Having a well-defined 'why' in your business is crucial in this phase. Your 'why' serves as your guiding light, keeping you grounded and focused amidst the ups and downs of the entrepreneurial journey. Remembering why you're doing what you're doing can help keep you going, even when successes don't come as quickly as you'd hoped.
In conclusion, the entrepreneurial journey is not a straightforward path to success. It's a rollercoaster ride filled with struggles, learning curves, and small victories. By debunking the myths surrounding entrepreneurship and embracing the realities, you can navigate this journey with resilience and determination. Remember, your journey may be messy, but it's well worth doing at least in my opinion.
Bye For Now
XOX
Join the Pod Squad for podcast updates